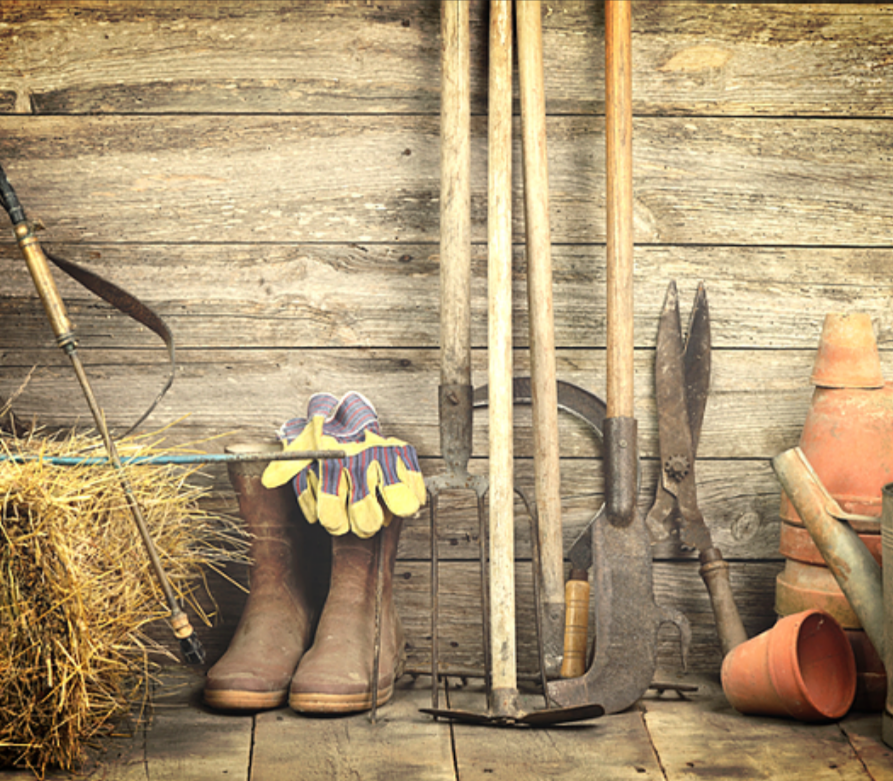 Our Aim is to Assist Members in the Pursuit of Gardening for Recreation and to Promote  Health,

Education and Community Friendship
Torquay Allotment Holders Association are only able to accept applications for Membership from residents living in TORBAY. TQ1, TQ2, TQ3, TQ4 & TQ5. We keep a strict list in date order.
Torquay Allotments have been providing plots since 1918
We manage four sites in Torquay,  South Parks – Quinta – Beechfield & Stantaway
Allotments are an important asset, providing a wide range of benefits for individuals, family's, communities and the environment. They are not just a great way of producing good low cost food, though this is still important today. Allotments offer people a means of recreation involving healthy exercise whilst embracing the challenge & fun of growing vegetables, fruit, flowers and even keeping livestock.